Ideal Solution For Your Display
Industrial LCD Display & Monitor

EVERVISION is the leading manufacturer of LCD display and modules. With EVERVISION display solution, you can count on the highest quality. We designed these monitors for reliable continuous operation in an industrial environment. Our durable TFT display delivers high contrast, high brightness, wide viewing angles, and wide operating temperature ranges.
EVERVISION have many customized TFT LCD display as well as system solution fulfilling any demand. We have different coating (AG/AR /AF) for touch panel that is widespread use of Industrial application. EVERVISION also provides service of Semi-Custom, supporting customer more flexibility and options by using standard module or relative material.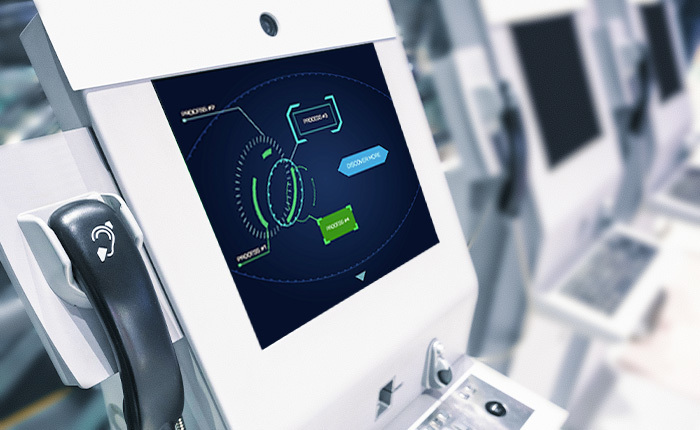 TFT LCD Display

A wide range of mid-size standard TFT modules
that are available in industry standard sizes ranging from 3.5", 4.3", 7" to 15.6 inch. We also offer a variety of interface options including MCU, TTL RGB, eDP, LVDS, MIPI and more.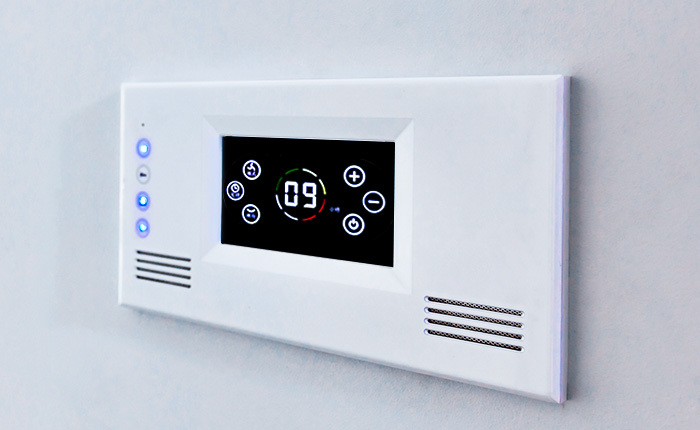 Monochrome Display
We provide three forms of Monochrome LCD module,

character type, segment type, and graphic type.

Our Monochrome LCD module is flexible for the various applications and features of

low power consumption, low cost, and flexible design
.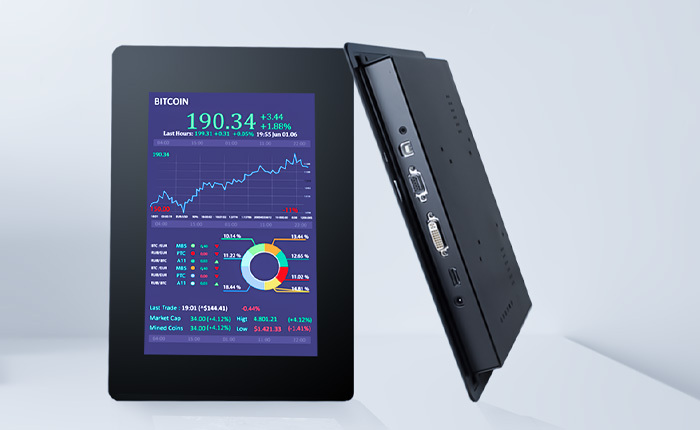 Open Frame LCD Monitor

EVERVISION Open Frame LCD Monitor has high quality interactive experience and also

compatible with the VESA interface standard

, ensuring a perfect solution for any LCD display or VESA size. It's ideal for embedded and industrial applications.

Join Us and Stay Updated
Explore Our Products & Solution

• Sign up free -
Sign up now and be the first to get notified on new updates.
• Find Products -
We have many customized TFT LCD modules as well as system solution fulfilling any demands.
• Find Solutions -
We provide the integrated solution and professional technical support.

Stay up to date with our latest news. You'll receive our monthly newsletter, hot products and special events.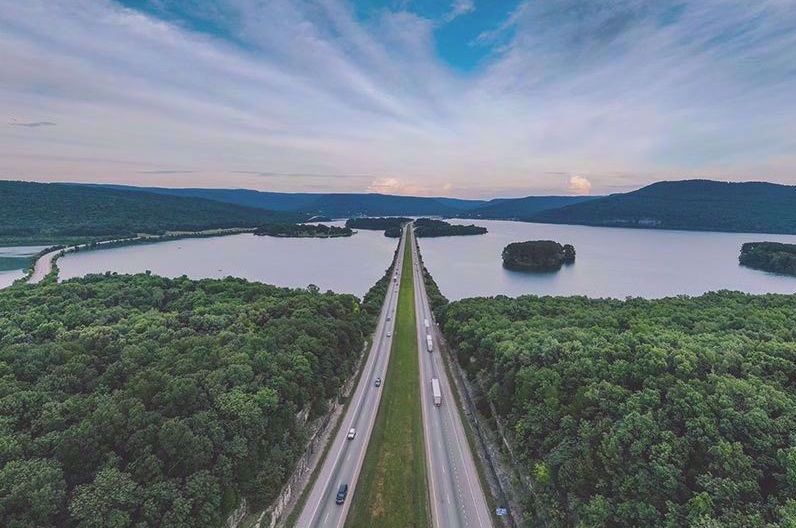 Wide Viewing Angle Technologies
EVERVISION | October 2020


EVERVISION have many display technologies to meet customer's needs, including MVA technology (Multi-domain Vertical Alignment), IPS technology (In-Plane Switching), AAS technology (Azimuthal Anchoring Switch) and […]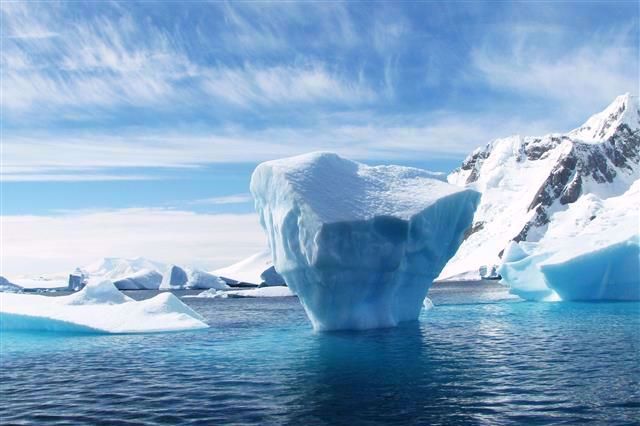 Operation in Cold Environments

EVERVISION | October 2020

What happens to the LCD in low temperature?he LCD in cold temperatures may cause misreading because of the response time of LC(physical characteristics). Typically, standard LCD modules provide a temperature range of -20°C to +70°C.[…]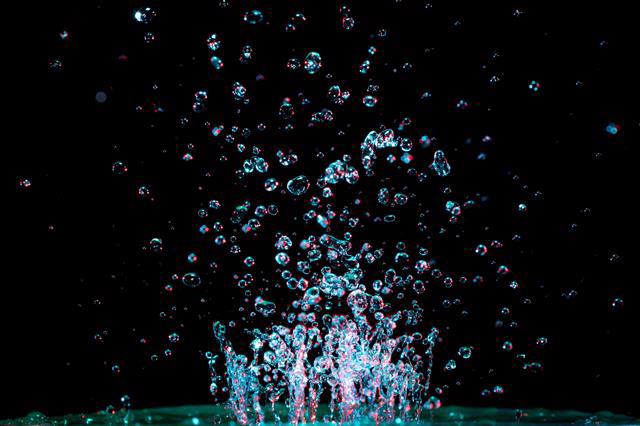 Water Resistant Capacitive Touch



EVERVISION | October 2020

Does water damage a capacitive touch screen? Why does water confuse touch screen? To combat the problem, we improve products and design water tolerant capacitive touch sensors.Our touch sensor can prevent the interference caused by […]